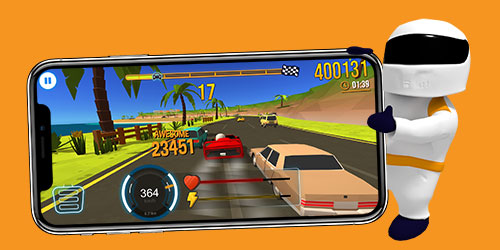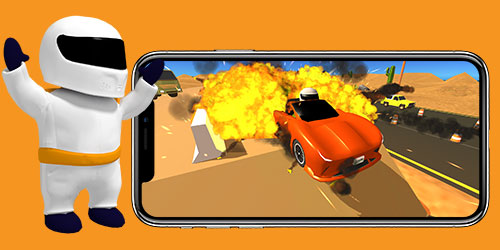 Non-stop action
Ad-free mobile gaming - get stuck in without any annoying interruptions!
Carry out hair-raising manoeuvres as you skillfully weave through traffic to earn points and in-game cash. Unlock unique electric sports and super cars and customize them. Compete with other players on the global leaderboards.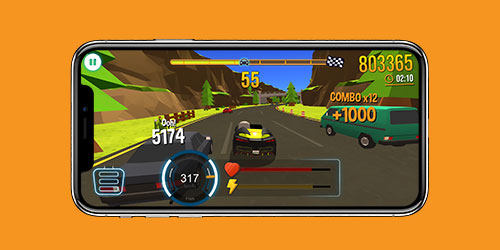 Global leaderboards
Got what it takes to be world #1? All races are entered into the global score and time leaderboards. Compete against others from all over the world to unlock in-game rewards.
View all races